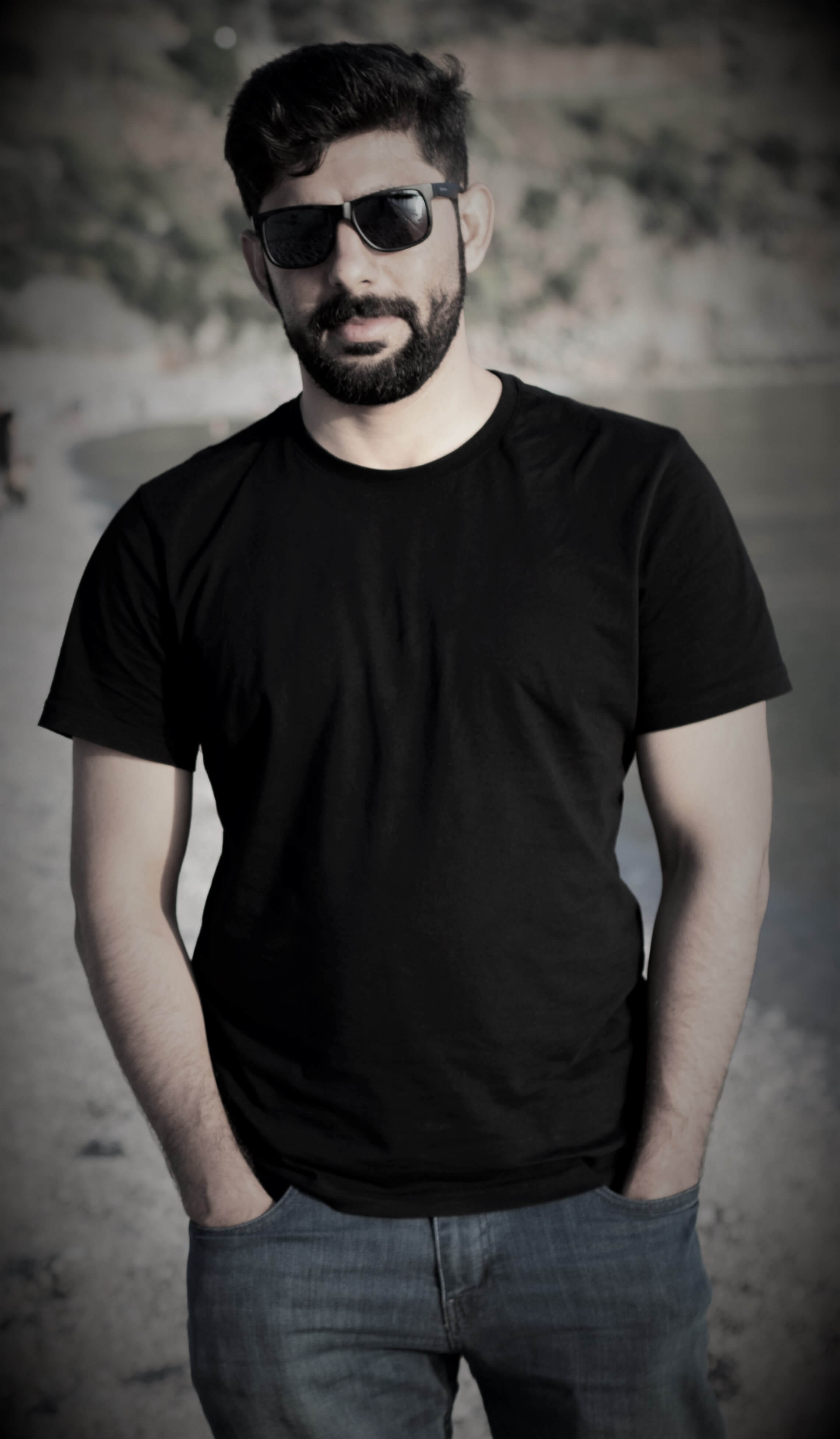 Hi, I am Yasinzaii, The person behind greenhouse Planter. I have a strong affection towards Nature and Planting has always been my passion. Greenhouse Planter is a platform where I share my experience and knowledge with plants and gardening lovers, all around the globe. Greenhouse no doubt is the best environment, which gardening enthusiasts can provide to their plants. I am in love with the capabilities and benefits of the greenhouses and this love has made me come up with this platform and contribute my words towards the development of GREEN WORLD.
My love towards Nature is not accidental but this love has a long history probably a couple of years younger than my age. (by the way, I am 27 ) When I was a kid, I used to grow to allot of plants in my garden. I remember when I was in my first grade. The teacher gave us a project to grow chickpeas in a small jar. This was a 45 days project and at the end of this project, the plants grown by the students were compared. I was so interested in this project and I grew the chickpeas in a layer of cotton with the help of my aunt. I used to see my plant daily after I woke up after I came back from school and before going to bed. Eventually, at the end of 45 days, my plant was so big That I won the first position.
This was a nice little project which I will always remember. But The reason for telling you this story is that It's my love towards nature and I am not unique there are thousands of nature lovers like me, Probably you are one of us and hopefully, you are enjoying my story.
Plenty of love and from Greenhouse Plater, be safe, enjoy gardening and love NATURE 🙂