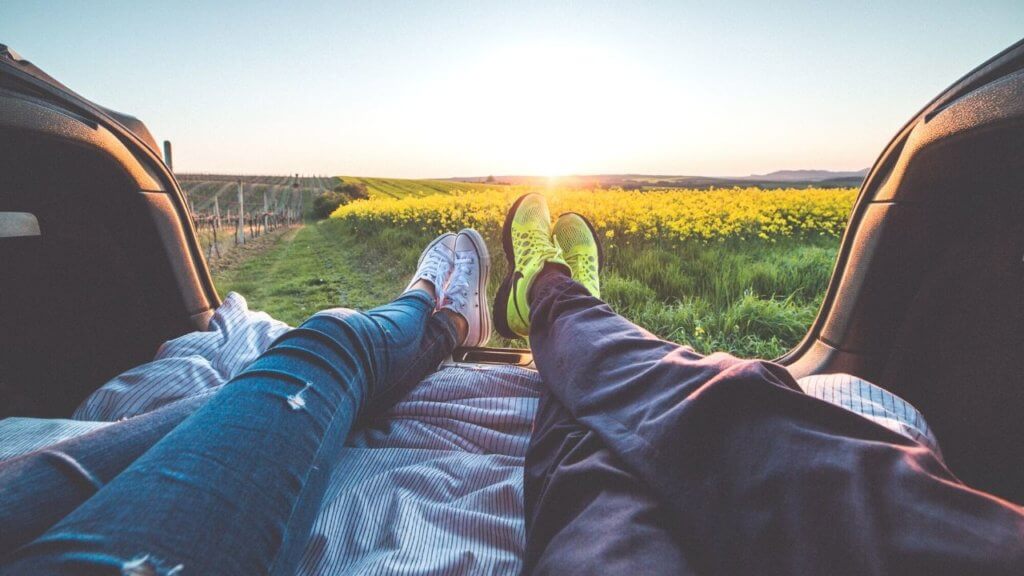 Greetings from Yasinzaii & Kamilla, the faces behind GreenhousePlanter.com. We have a strong affection towards Nature and Gardening has always been our passion. 
Greenhouse Planter is a platform where We share our experience and knowledge of greenhouses and greenhouse gardening with other gardening enthusiasts, all around the globe.  
A Greenhouse no doubt is the best environment, that we can provide to our plants. We are in love with the capabilities and benefits of greenhouses and it has given rise to this platform. We are here to contribute our words towards the development of GREEN WORLD. 
It all began in a small garden behind a Yasinzaii home. He used to buy seeds of vegetables and flowers and planted them in his small garden. How did I (Kamilla) get to know him and how I became part of his journey and made it ours. We met on a college trip, where we became friends and started discussing our hobbies. We shared a lot of similar hobbies and one of which was gardening and making our own greenhouse. Soon we became good friends and we started planning to build a greenhouse.
It has been 10 years now since we build our first greenhouse and planted veggies in it. Over the years we have learned and improve our methods of growing veggies and plants inside our greenhouse. 
Even during our first year we loved growing in a greenhouse. By that time greenhouse became a part of the garden and we are growing in it since then. 
Plenty of love and from Greenhouse Planter, be safe, enjoy gardening and love NATURE 🙂
Contact Us: yasinzaii[at]greenhouseplanter.com